Because everyday happiness is important
From ceramic mugs to cloths, lanterns to laundry baskets – Day is
your go-to supplier of quality everyday products for modern life.
Day is for all of us who love stylish products in contemporary colours, and the range is constantly updated to ensure it always follows current trends and tendencies. Day's biggest passion is value for money.
The range is also known for its build-it-up packaging system that makes it easy to build your own bespoke displays.
Catalogues
We have been looking forward to
showing you all our new Day products and features!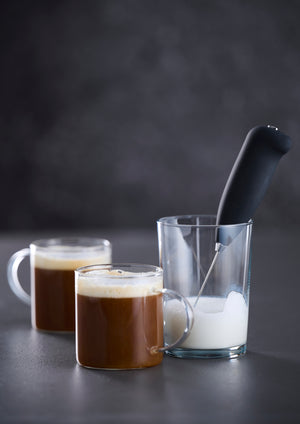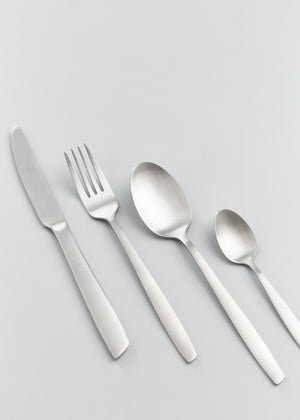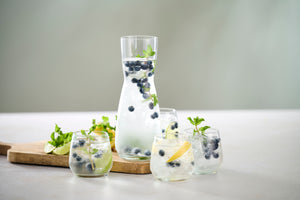 We worship the sun
View products for summer
Danish-style hygge during colder weather
View products for winter
Add some beautiful touches to your home
View interior design options
Looking for more products?