Filled with Danish passion!
At Schou, we believe that life should be easy, just as we believe that buying good products at the right price should feel like an effortless experience. We take your worries away, because we have the insight, experience and strength to do so.
We offer you a wide range of services in product development, product safety, logistics, after-sales service and everything in between. Wether you prefer standardized products or customized product development, packaging, and delivery, we have a solution for you.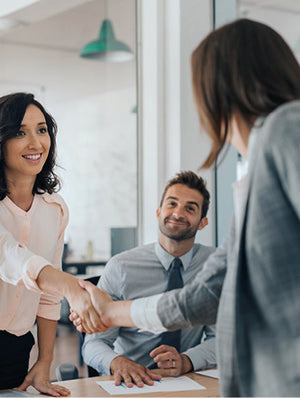 Our dedicated employees make sure that you, as a customer, always receive the best service and delivery within a few days.
Careers
Vacancies
Our company is constantly growing and we are therefore always on the look-out for new employees to join our team.
Read more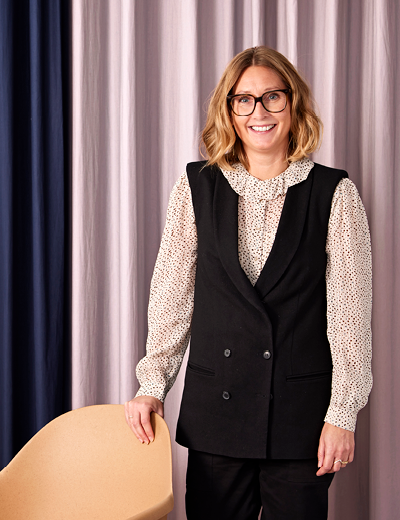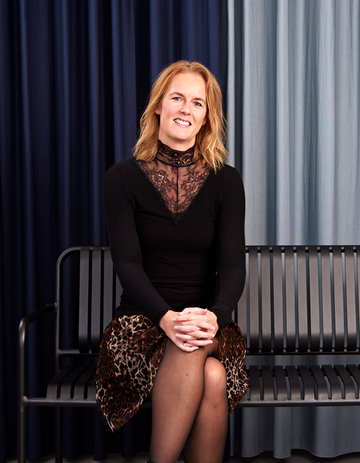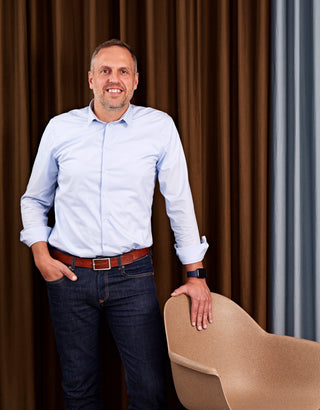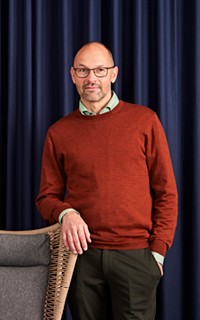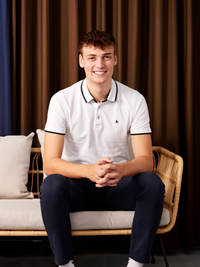 Employees
Being a part of Schou
It is the people who work at Schou
that make us who we are.
Meet an employee
Our history
SCHOU BEGINS WITH JOHANNES SCHOU
Having an eye for things – and for making them grow – has always been a part of Schou's DNA. It runs in a straight line from the first Schou; Johannes Schou, who with a head full of ideas decided to open a grocery store in Vamdrup, near Kolding in 1912.