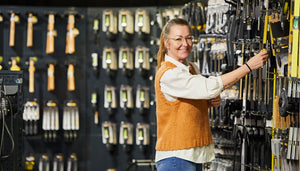 Contact our service department
Contact Service
It is not possible for private customers to send return
and complaint items to Schou's service department directly.
Please contact your dealer in these cases.
If you have any questions about products or need to get in touch with us,
please fill out the contact form below.
We will respond to your query as soon as possible.